$

75.00
Hawaiian Blending Tutorials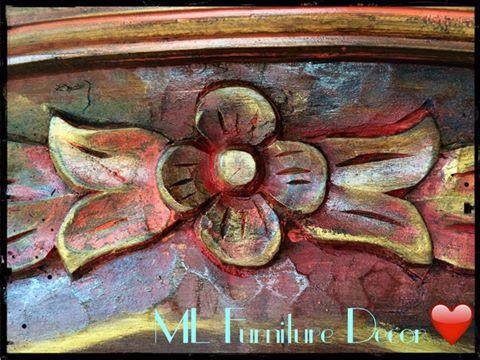 Join the Team of Southern Blenders, Maria Revollo & Sarina Correa as they teach you the Art of Hawaiian Blending (previously recorded live video). We will be teaching you the art of Hawaiian Blending from the comfort of your own home with almost 5 hours of tutorials over 4 videos. You will get to watch Maria in action finish a piece from start to finish!
This style of painting is detailed, dramatic, and so beautiful, incorporating the use of Red, Orange, Yellow, Sapphire Blue, and a Hint of Jade!
PLEASE READ:
*You are purchasing access to 4-5 workshop videos (about 5hrs of footage) that is hosted through a private FACEBOOK group. You are not purchasing rights to share or download the videos, nor are you purchasing access to the group. Your purchase is solely for the access of copyrighted videos/materials. The group setting will allow for help, Q&A, and most of all sharing the love for Bermuda Blending.
Once your purchase is complete we will contact you via email within 24 hours with a link to the group.